Roleplay Profile of Teasa
Threads:
0 /
Posts:
350 /
Profiles:
4
Status:
Offline or lurking
Last Seen:
7 years 291 days 21 hours 10 minutes 41 seconds ago
Joined:
10 years 2 days 17 hours 6 minutes 40 seconds ago
Shiny Objects:
9102457
Role Play Profile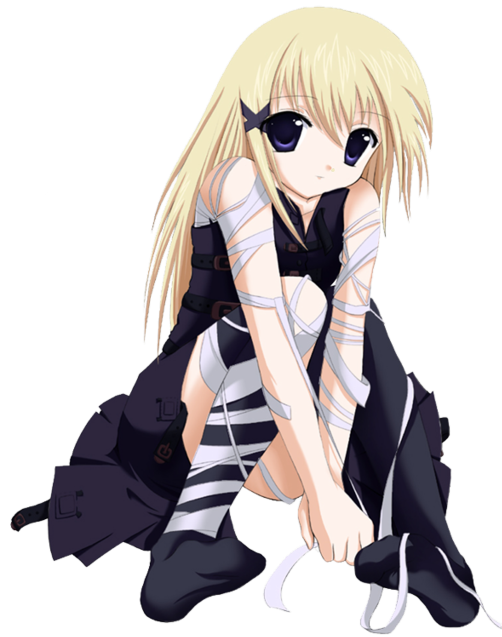 I am completely and utterly obsessed with the Janoskians! Especially Luke Brooks!!!!!!!!!
Janoskians are just plain amazing! So are bikes!
Check out their single 'Set This World On Fire'!!
They are funny beyond all belief!!