Roleplay Profile of MrSandman
Threads:
3 /
Posts:
16169 /
Profiles:
16
Status:
Offline or lurking
Last Seen:
14 hours 29 minutes 15 seconds ago
Joined:
8 years 323 days 22 hours 32 minutes 36 seconds ago
Shiny Objects:
662018
Role Play Profile
When I meet her my whole life changed, I meet my best friend, the love of my life, my soulmate, the woman I want to grow old with forever. She is my rock, my world and I love her so very much. My amazing beautiful wife.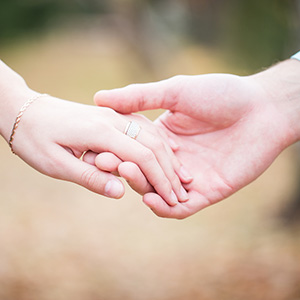 Stephen|28|In love|Happily Married|Always Working|Sometimes a cool guy-Sorta.
Roleplays
$
♧ Sins of our Fathers ♧
$
◇ Once upon an Island ◇
$
♤To each his own♤