Roleplay Profile of Silent-Phantasm
Threads:
6 /
Posts:
851 /
Profiles:
24
Status:
Offline or lurking
Last Seen:
12 hours 7 minutes 55 seconds ago
Joined:
2 years 330 days 8 hours 39 minutes 51 seconds ago
Shiny Objects:
9064857
Roleplay Characters
Livana Kachter, Tyki Mikk, Sasuke Uchiha, Mio Isurugi, Light Yagami, Imani B., Vriska Serket, Lista Akina, Lydia Binelle, Maddie Latter, Stuart Pots 2D, Leva Mynor, Lilith Saturnstar, Casey, Azeneth, Abigail Keaton, Vera Elm, Thomas Langley, Cecil Saturnstar, Janice Morter, Luna Lovegood, Imani, Lenore Septina, Atticus
Role Play Profile
None for the time being. :)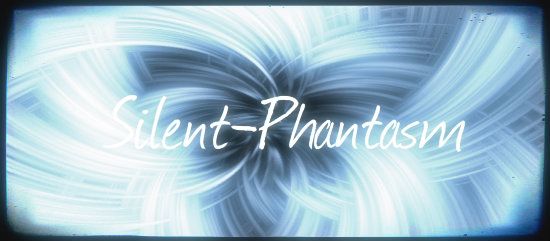 Hello! My name is Larissa, but you call me Loxi or by my screen name if you like. I am fine with any of the three. I am eighteen years old and live in The United States, Oregon more specifically.
I am generally bored out of my mind, so if anyone has an idea it is more likely than not that I will be up for it. I am always up for a deal as well. If you play a male for me I will return the favor for you if you like. My grammar and spelling are usually decent, so no worries there.
I am trying to make friends and roleplay partners, so feel free to message me.
I really dislike it when people will only play one gender. Of course a girl wants to be a girl, and of course they are better at it. That is obvious. I just hate it when people refuse to play the opposite gender. It makes me feel like their skills would be subpar. If you can't even pretend to be something different, how can you expect me to believe that you are creative enough that I would want to roleplay with you? I don't know, maybe it is just me, but it peeves me for some reason.
(This is not to offend anyone, and I will still roleplay with someone who wants to be a girl, they just have to ask.)
Things I Like (In no particular order)
Pie
Manga
Anime
Pasta
Roleplaying
Things I Will Not Roleplay
Roleplays
+
What brother doesn't know
$
Cray-cray Crossover College Madness
+
Nice to Meet You
+
What Can Love Withstand
$
Pokemon 1x1 (closed)
$
Who comes along next?