Roleplay Profile of CrazyCasey
Threads:
7 /
Posts:
5314 /
Profiles:
38
Status:
Offline or lurking
Last Seen:
3 hours 44 minutes 8 seconds ago
Joined:
6 years 81 days 1 hours 52 minutes 22 seconds ago
Shiny Objects:
3910020
Role Play Profile
"When you teach them-- teach them not to fear. Fear is good in small amounts but when it is a constant, pounding companion it cuts away at who you are and makes it hard to do what you know is right." --Murtagh--
Inheritance Cycle
by Christopher Paolini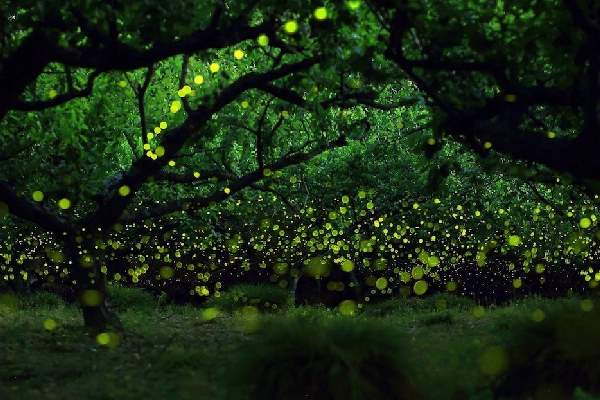 Casey | 25 | South Carolina
I'm Casey. I work full time in a library and am currently working on two novels and attempting to get into grad school. You'll have to give me time to respond and not expect any quick posts. I love to roleplay but usually only 1x1 so if you're interested in a roleplay with me, just send me a message!
My interest vary but I'm a fan of fantasy fiction and some supernatural genres as well as others. I like anime and books so I'm up for fandom roleplays as well just be sure I know what the fandom is and actually follow it.
Anyway, if you want to know more, just ask! Thanks! :D
"First, let no one rule your mind or body. Take special care that your thoughts remain unfettered... Give men your ear, but not your heart. Show respect for those in power, but don't follow them blindly. Judge with logic and reason, but comment not. Consider none your superior whatever their rank or station in life. Treat all fairly, or they will seek revenge. Be careful with your money. Hold fast to your beliefs and others will listen." --Garrow--
Inheritance Cycle
by Christopher Paolini
Roleplays
$
Kita-san 1x1
$
Tweedy Magic
$
Smile! It's A Search Thread!
+
Searching for Collaborators!
$
Fandom Search!!
$
I have returned!! (Search)
$
Pretty Please? (Search)