Roleplay Profile of EagleRising
Threads:
5 /
Posts:
354 /
Profiles:
9
Status:
Offline or lurking
Last Seen:
8 years 63 days 5 hours 39 minutes 51 seconds ago
Joined:
10 years 172 days 49 minutes 50 seconds ago
Shiny Objects:
1376321
Role Play Profile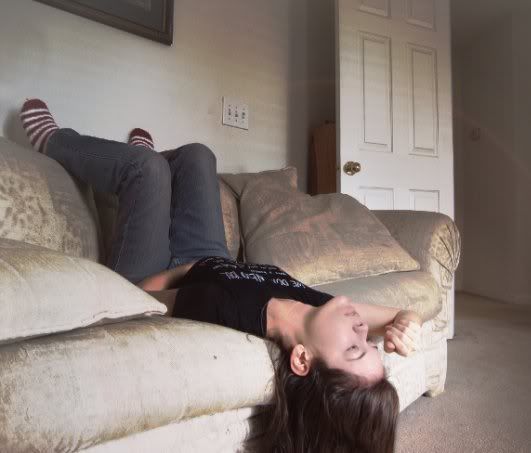 That's me.
Remember when the RPs on this site used to be respectable stories instead of shitty 1x1s? Yeah, me, too. If you have a cool idea for an RP, bounce it off me, let's try to bring this place back to its former glory!
Roleplays
+
Untitled for Interpretation
+
You [Need Guys]? [does not need girls]
+
The Importance of Debate
+
Burgers VS. Steak
+
The RP Paradise [all join!]