Roleplay Profile of VampireFoxDemon
Threads:
3 /
Posts:
32711 /
Profiles:
2
Status:
Offline or lurking
Last Seen:
6 hours 34 minutes 30 seconds ago
Joined:
3 years 280 days 1 hours 39 minutes 56 seconds ago
Shiny Objects:
9173399
Roleplay Characters
Ahri, Neith
Role Play Profile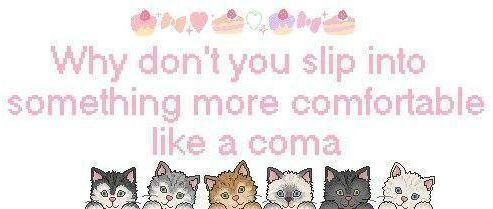 I'm only on this Account for Bats in the Belfry, Smite -Group- and League of Legends -Group-.
I will no be using this account for anything else. I am done with ES.
Je suis seulement sur ​​ce compte pour les chauves-souris dans le beffroi, Frappe -groupe- et League of Legends -Groupe-.
Je vais pas être utilisé ce compte pour rien d'autre. Je suis fait avec ES.
Roleplays
$
Smite -Group-
$
League of Legends -Group-
$
Love Topped With Ice Cream ~ Chat