Roleplay Profile of harmonychaos
Threads:
30 /
Posts:
8139 /
Profiles:
114
Status:
Offline or lurking
Last Seen:
7 years 118 days 3 hours 58 minutes 4 seconds ago
Joined:
10 years 127 days 2 hours 52 minutes 40 seconds ago
Shiny Objects:
903325
Role Play Profile
Hehe You know you wanna clickie me! :D
Hey everyone, figured i'd finally put up a little about me. Really, there's not much to me. Haha i'm not that great all in all, but i try. I'm your average panexual, fun-loving, Jashinist, 17 year old girl. If you're really that interested in what i'm like, just message me or join one of my roleplays ;D
What the hell, might as well do this too lols
Name: Most just call me by my user name, but if you don't want to call me that just ask ;} hehe
Sexual Orientation: Pansexual
Relationship Status: Taken
People i love: kitsune_yasha [now Kit], Crazieberrys, Vlanderson, Pancakes, Heartless_Blaze, Gummy ....
And idk who else XD
These are just off the top of my head. If i left you out, pm me and let me know ;} heehee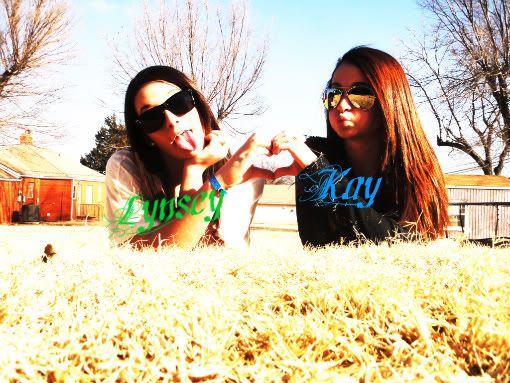 A picture Crazieberrys made for me :)
Aka it's not really us! >_<
Roleplays
$
(Need Sasuke)
$
For KuraiKokoro
$
For Na-chan
$
For -pinkfluffyunicorns-
+
Wanting To Do A Yaoi, Join? Seme Needed :P
$
For SnakeBites
+
Bored. Anyone, rp? Please T.T
$
Her New Cage (Closed)
$
Her Unwilling Rebirth (1x2) [Closed]
$
Trapped inside (1x1) [Looking for a male]
+
The Pretend Boy
$
Hmmmmm Question mark lol
$
For Kibinya
$
The Secret of Her Night (Male Needed)
$
The Secret of Her Night (Closed)
$
I want to do a Naruto romance rp
$
Trapped inside (1x1) [Looking for a male]
$
For firestar
$
For ninjamage
$
The secret boys
$
For WallStreet 1X1
+
Hinata&Gaara 1X1 (Closed)
$
Naruto Girls Sleepover ;P
$
Kingdom Hearts Chat :D
+
We never thought ....