Roleplay Profile of SuzumebachiAngst
Threads:
6 /
Posts:
2000 /
Profiles:
27
Status:
Offline or lurking
Last Seen:
8 days 12 hours 2 minutes 5 seconds ago
Joined:
7 years 301 days 18 hours 15 minutes 1 seconds ago
Shiny Objects:
641479
Role Play Profile
Update: Jesus fucking christ looks like I'm not the only name who's coming back...
It's because he's Italian
The butt end of all of our jokes
My friends might say I have no chill but I'm actually really lenient with other people on ES and would be more willing to make changes to my charries or posts than argue.
But here's my biggest pet peeve:
When someone has finally "posted" in a thread in your Recent Activity tab
But they actually said "Sorry for the delay, will try to post soon" in the Realtime chat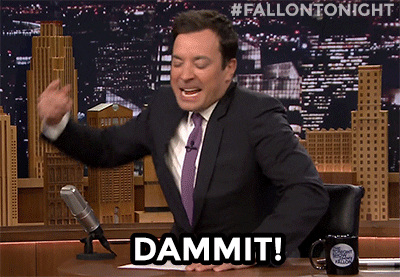 It bugs me man
Roleplays
+
Assassin's Creed: Divided
+
V.I.C.E.
$
Sonny Day
+
The Child Thief
$
Personal Testing Thread
+
Ghibli Mania