Roleplay Profile of Rapunzel
Threads:
2 /
Posts:
3468 /
Profiles:
6
Status:
Offline or lurking
Last Seen:
5 years 157 days 1 hours 2 minutes 41 seconds ago
Joined:
8 years 213 days 14 hours 42 minutes 34 seconds ago
Shiny Objects:
9743840
Role Play Profile
Happily
taken
for the
past 5
months
Likes:
Role-playing, drawing, my little pony, adventure time, keeping to myself, spending time online, reading, losing myself in plot ideas.
So I've been off of this site for quite a long time and now that I'm back I am looking for some roleplay partners, pm me if you are interested.
More About Me:
Height:
5'8
About 155-160, I plan to change that once I get to college
My hair is brown, and my eyes are hazel, but mainly green.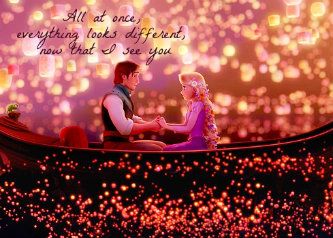 Immature love says:

'I love you

because

I need you.'

Mature love says

'I need you

because

I love you.'
About Me: I am shy, self conscious, anxious, loyal, territorial, friendly, kind-hearted, random.
~~~~~~~~~~~~~
I believe in
pink
. I believe that
laughing
is the best calorie burner. I believe in
kissing
, kissing a lot. I believe in
being strong
when everything seems to be going wrong. I believe that
happy girls
are the prettiest girls. I believe that
tomorrow
is another day and I believe in
miracles.
~~~~~~~~~~~~~
Few things in the world are more powerful than a positive push. A smile. A world of optimism and hope. A 'you can do it' when things are tough.
Too often we underestimate the power of a touch, a smile, a kind word, a listening ear, an honest compliment, or the smallest act of caring, all of which have the potential to turn a life around.
A day without sunshine is like, you know, night.
One good thing about music, when it hits you, you feel no pain.
~Bob Marley
It's really kind of cool to have solar panels on your roof.
~Bill Gates
Videos I Enjoy
Thanks for visiting my profile! Here, have an octopus!
Profile done by The_Mad_Hatter
Roleplays
$
Recorded History
$
For Rusin