Roleplay Profile of Narukid286
Threads:
11 /
Posts:
9167 /
Profiles:
8
Status:
Offline or lurking
Last Seen:
23 days 16 hours 4 minutes 9 seconds ago
Joined:
1 years 198 days 13 hours 39 minutes 34 seconds ago
Shiny Objects:
7957215
Roleplay Characters
Lilly, Melody, Waverly Ann, Waverly Ann (human form), Addison, Madison Lee, Saya, Naomi Kanzaki
Role Play Profile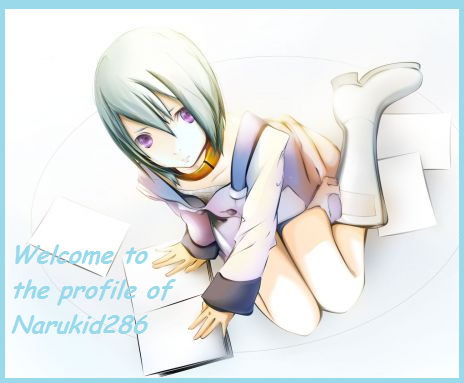 ATTENTION: Do to various issues including family, school, and life I have not had time to access my account but I will try to reveiw any and all events that have occured in my absents thanks :-) Narukid
online [X] offline [] on and off []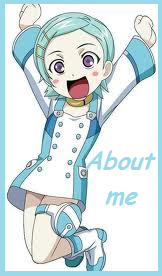 My name's a secret but I'll tell you what it is if I know you really well. Until then you can call me Naru
I am female and proud of it.
I'm friendly and pretty easy-going unless you mess with me or my friends then I get pissed.
I love anime of all kinds!
My favorite colors are black and purple
I listen to almost any kind of music except for Opera, Jazz, and bad Rap that cusses.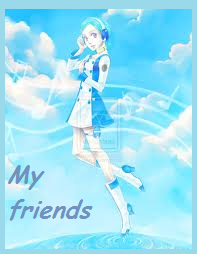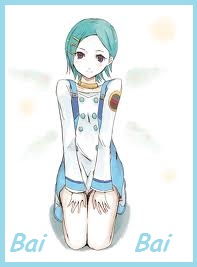 Made by neon_gummy_bears. updated by me
Roleplays
+
Memories of nobody(Closed)
+
When the pain becomes unbarable, why not just end it all...(Closed
+
The last of their kind, a secret from the deep{Closed}
+
Two people,two worlds,one meeting(Closed)
+
The secret girl of North lake high(Open)
+
The kidnapped peasent and the selfish prince(Closed)
$
Vampire knight[1x1 for me and star]
+
When it all becomes too much, why not end it there...(Open)
+
A young girls story(Open)
$
vampire knight 1X1
$
the world of bleach[closed]