Roleplay Profile of Darkjak
Threads:
3 /
Posts:
66 /
Profiles:
36
Status:
Offline or lurking
Last Seen:
10 days 11 hours 8 minutes 25 seconds ago
Joined:
8 years 42 days 2 hours 37 minutes 14 seconds ago
Shiny Objects:
4882683
Role Play Profile
I am Darkjak, and welcome to my profile. Let me tell you a little about myself. (That is what you're supposed to do here, right? Eh, whatever.) I am a hardcore gamer! I have completed well over 200 games, and plan to complete many hundred more. I have always had a love of games since I played on my original PlayStation. Ah, those were the days. Oh, I should probably do one of those lists of gender, age, etc.
Age:

21

Gender:

Male

Favorite Game Series:

Persona/Jak and Daxter/Uncharted/Undertale

Favorite Anime:

Fullmetal Alchemist Brotherhood/School Live

Favorite Book Series:

Harry Potter/Order of the Four Sons

Favorite TV Series:

My Little Pony Friendship is Magic/Breaking Bad/Supernatural

Sexual Orientation:

Hopelessly hetero
Now, as you can see I have a wide variety of tastes, and as I consider myself a brony, I try not to be judgmental of others. There are so many TV shows and games I enjoy I can't fit on here, actually!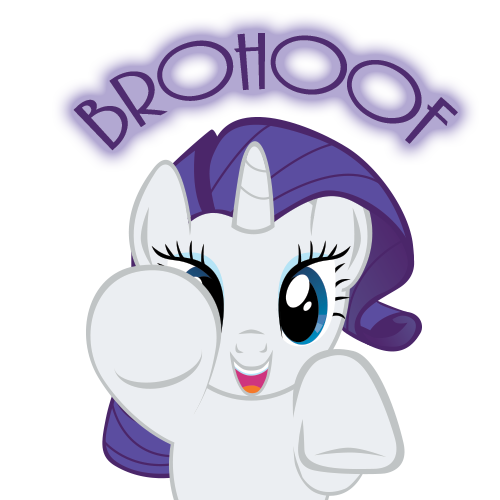 As for roleplay preferences, I am cool with just about any kind save for a few. (Yaoi, Twilight, etc.) I consider myself a fairly easy person to get along with, but I do find I need to go the extra mile to ignore stupid people, trolls etc. Well that about wraps this up, I leave you with this bit of uncomfortable-ness.
Roleplays
$
Of Pride and Fortune (Closed)
$
A True Test of Skill (closed)
$
0:Persona\Velvet_Room>error_code.exe