Roleplay Profile of VampyreSienna
Threads:
2 /
Posts:
2555 /
Profiles:
25
Status:
Online
Joined:
3 years 10 days 20 hours 53 minutes 2 seconds ago
Shiny Objects:
6647769
Roleplay Characters
Safaia Kyuubi, Elena Elanae, Sienna V, Crystalia Yuki, Aurora Carmine, Mama & I, Shukume Kagami, Kurai Hikari, Camilla Sylvia, Dimitri Belikov, Lorcan Scamander, Alysia & Adrian Sapphiro, Kuroi Ookami, Saturday Streaker: Sienna, Seraphina Celosia, Auron Sentinalia, Hansel, Roselyn Knight, Yami No Ryu (Kaida), Chibi Neko Plushie~, Maxilliare-Lucian (Lucius), Hishikon (Wolf), Tai Solanas, Emily Felinez, Setsuna & Shizuka
Role Play Profile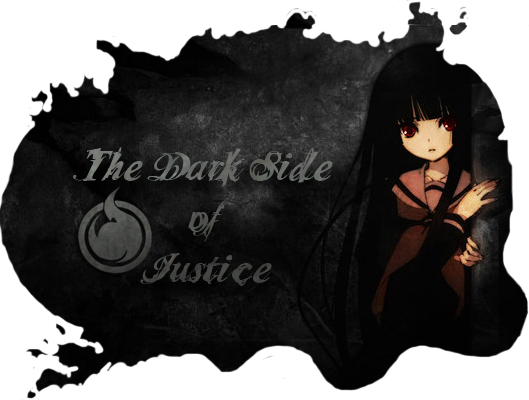 Focus:
The DSoJ is a dark fantasy themed RP board. We have an array of intelligent, friendly and just staff, who just love to sink their teeth into a tasty new roleplay whenever they can. All characters are player original and range in breed and class, as we are - in no way, shape, or form, restricting you in that scenario. Members can create their own races
(breeds)
to be placed within the various RP Realms we offer
(the main one is Lore)
as well as character Classes, Guilds, you name it! The Dark Side of Justice is all about creativity and originality. Our primary goal is fun, not literary mastery... Although at times, it will seem that way, especially when it comes to the applications. The DSoJ is also a big place, so if you need help finding your way around and don't know where to start, have at look at the
Traveller's Guide
Plot:
DSoJ has RP events that affect the world of Lore as a whole that can be found
here
, but all members make their own character related plots and the like. Anything goes as long as it's within the boundaries of the world(s).
Roleplays
+
The Dark Side of Justice
+
Strawberry Panic! RP Site