Roleplay Profile of xXDeceptiveMoralsXx
Threads:
0 /
Posts:
371 /
Profiles:
33
Status:
Offline or lurking
Last Seen:
7 years 339 days 23 hours 35 minutes 2 seconds ago
Joined:
8 years 282 days 17 hours 29 minutes 16 seconds ago
Shiny Objects:
8925154
Role Play Profile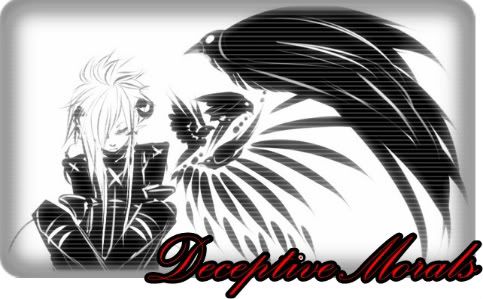 I am Gabby. Just...fuck off please..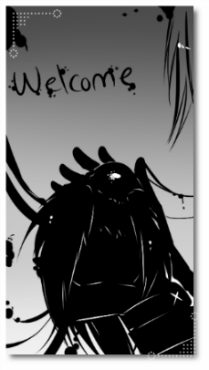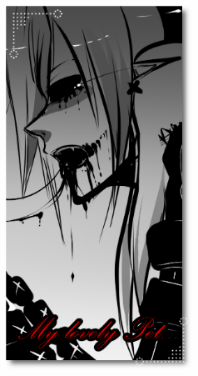 This is one of Neko-angel's mains.
I'm getting somewhat tired of that one so I'm moving here for a while.
No I'm not ditching the account.
I've had far too many memories there to just leave it.
Just a note.
There are far to many Gabbys on this site so mine will have 'Carlos' under the name.
FYI that is my nickname and no

I'm not a guy.