Roleplay Profile of Enviousmoon
Threads:
21 /
Posts:
2262 /
Profiles:
36
Status:
Offline or lurking
Last Seen:
188 days 3 hours 46 minutes 43 seconds ago
Joined:
1 years 278 days 1 hours 20 minutes 47 seconds ago
Shiny Objects:
2366146
Roleplay Characters
Kadaj, Isaac (Nine) Heart and Ivan (Six) Heart, Alexander (Shame) Wolfe, Alecto (Alec) Rain, Adam (Seven) Blair, Sephiroth, Adrian (Heart) Sterling, Nikolai (Bird) Song, Kabuto, Rin and Len Kagamine, Haseo, Damien (Papillon) Heart, Wraith, Mello, Jager (True Form), Adam Lyon, Sasuke Uchiha, Albert Wesker, Dark, Kurai, Jamie Sterling, Aion, Moonlight Shadow, Suzaku, Yazoo, Genesis, Itachi, Sasuke Uchiha, Akuma, Allen Walker, Envy, Andy, Joker, Lazarus, Cat, Lucian (Ten) Glass
Role Play Profile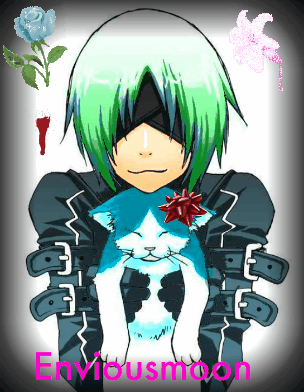 About me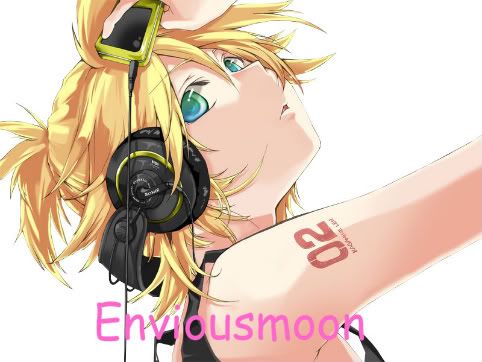 Favorite Quote~
"To love someone... It is not to shut one's eyes to the other, nor to block one's ears to the truth... To love one another... Is to walk through life together... Open your eyes, open your ears... Look at each other... and together seek the best path for the both of you."
— Endrance —
Name~ Envy (Not my real name... Its what I go by)
Gender~ Female
S.O.~ Straight I guess...
Age~ 19 years old
BirthDate ~ March 25th 1993
Real Life Status~ Taken by Scott Allen <3 We've been together for two years... Off and on...
Es Status~ Single
Roleplays I do~ Mostly Yaoi I don't like to do straights and I've never done Yuri.
Music~ Mostly Avenged Sevenfold, But I do like other music too. Right now I am fascinated by Vocaloids I like Len Kagamine. <3
Video Games~ Not into war games. I play a lot of rpgs.
Books~ I do a lot of reading, so I don't know what I could really put here.
Favorite Movie~ Silent Hill and Secret Window
Roleplay Topics~ I will do horror, romance, supernatural
Animes~ Naruto, Bleach, DeathNote, Petshop of Horrors, Kare Kano, D. GrayMan, and many many others.
Email~ darkenvy12@yahoo.com
You are a Sadistic Seme!
It takes a special kind of uke to appreciate the punishment you dish out. Making them beg for mercy is what you're all about. You give your uke the gift of pain, and the louder their moans are, the more satisfied with the relationship you'll be. It's no fun if they don't struggle, and struggle and torture is what the Dramatic Uke, your perfect match, lives for.
Most compatible with: Dramatic Uke
Least compatible with: Everyone else
Friends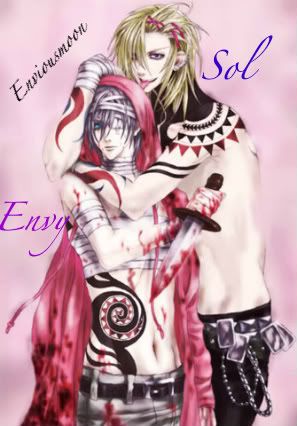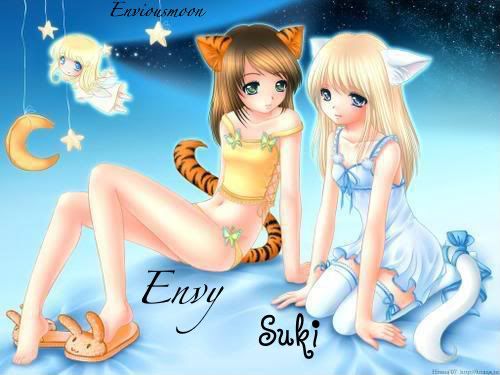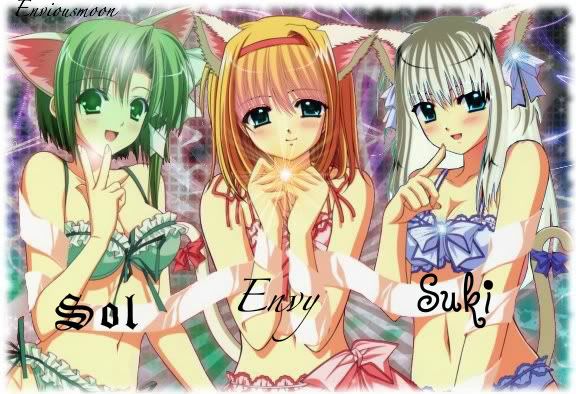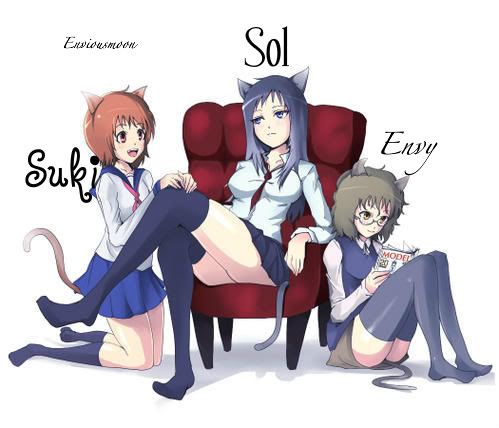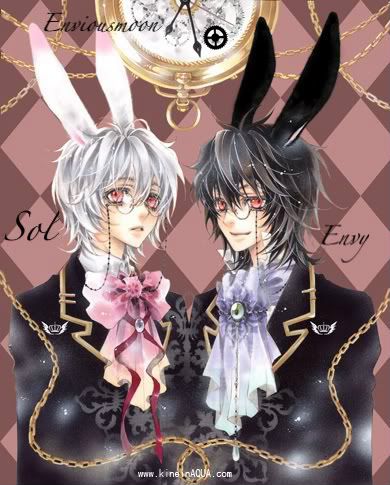 For Roleplays
RULES

Anime or Real Pictures

Don't Drop

Cussing is fine

Romance is fine, but not instant unless the plot calls for it.

Cybering is TS or taken off the site most likely to Email your choice.

Violence is fine

Pm me to Join.

I do have a life outside of this site... So I won't be on everyday...

Let me know when you'll be off...

After five days of no reply I will delete or clear the thread and repost it.

Add twists and turns and make the rp interesting.
Roleplays
+
For LittleLionGirl
$
Reserved
$
Haseo X Endrance
$
Yaoi Partner Search
$
Yaoi Search.
$
Reserved Naruto
$
For sebby
$
Country Life (yaoi 1X1)
+
Dogs (open)
$
Out in the Country (Yaoi 1X1)
$
Country Boy (Yaoi 1X1)
$
Heart Breaker (Yaoi 1X1)
$
Blindness (Yaoi 1X1)
$
Taken
$
Reserved
$
Wolf Bone Flute (Open)
$
Double Trouble (Yaoi 1X1)
$
Stolen (Yaoi 1X1)
$
For DancingReaper
$
Against Him (Reserved)
$
Black Lace