Roleplay Profile of Loki-the-Harlequin
Threads:
17 /
Posts:
26790 /
Profiles:
10
Status:
Offline or lurking
Last Seen:
286 days 14 hours 43 minutes 8 seconds ago
Joined:
1 years 292 days 21 hours 45 minutes 11 seconds ago
Shiny Objects:
1852916
Roleplay Characters
dreamer, Demon OCC, Beelzemon, Missing No, Giratina, Coppy, WTF?, The Never Should, Bored, mmmm
Role Play Profile
Name: It is some where but I don't use it.
Age: I might be young I might be old, most the time I feel both.
Gender: I don't really relate to either. If I have to say I say Nuder.
Sexuality: Anywhere from A sexual to Omni Sexual. Depends on my mood.
more about me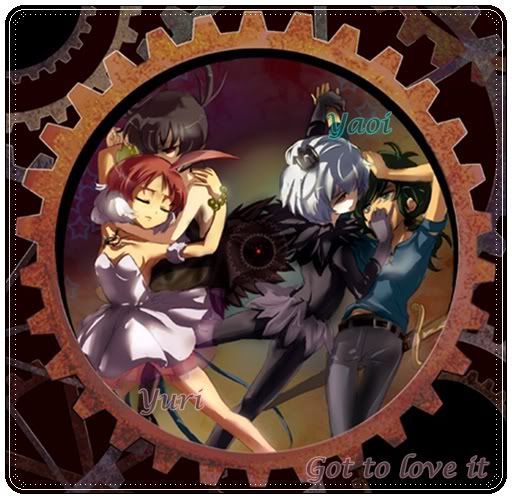 Likes: Too many to post.
Dislikes: Coleslaw. That's pretty much it.
Roleplays
+
Heart -no one needed-
+
Seventy two flavors of Crazy -not excepting-
+
Two of my daughters.
+
Resereved for some.
+
Identity confusion
+
The secretary and the swap
+
IN THE FUTURE! (no need to join)
+
Love Under the Full Moon: A Queen and her Bard //no joining//
+
Dr. Insano's Science laboratory
+
The medallion of Zulo -not exception-
+
Gooooooooooo //no need to join//
+
For Bo.
+
Not the Doctor
$
Family
+
MMO Of the world
$
A War Between Nations. A War Between Two. ((Closed))
+
Demons. (not for you)