Roleplay Profile of CandyGirl
Threads:
4 /
Posts:
3283 /
Profiles:
15
Status:
Offline or lurking
Last Seen:
5 hours 3 minutes 31 seconds ago
Joined:
1 years 341 days 14 hours 11 minutes 4 seconds ago
Shiny Objects:
2674457
Roleplay Characters
Candy, Shiloh Dunne, Byron Lynde, Tianna, Roman, Yachiru Kusajishi, Asuka Kyoraku, Baradiel, Edward Parr, Starling Aula, Sarah Connors, Accepted characters page, Planet Names, Keiko Uotani, List of laws on Luctenia
Role Play Profile
Status:
Posts will be made so don't be alarmed but I work two jobs and go to school so I have very little free time. It should free up a lot though in two weeks.
Last updated:4/21/13
To do:
Summer to Remember, Primordial Conflict, An New Threat, Age of Heros
Wherever you go, go with all your heart.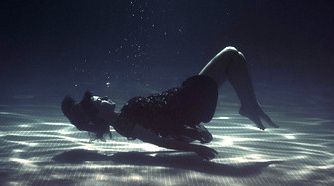 Samantha Niccole
Dramatic| Dark | Damaged | Dreamer
Who am I? Are you sure you want to know?
If someone told you I was just your average ordinary girl without a care in the world, somebody lied.
Truth is it wasn't always like this. There was a time when life was a lot less complicated.
Roleplays
+
A New Threat: OOC
+
A Summer to Remember 1x1 [Closed]
+
Luctenian Rebellion [Open]
$
A Forbidden Affair [1x1] [Closed]