Kim and Dylan's chat ONLY!
Replies: 3 / 311 days 17 hours 19 minutes 22 seconds
Allowed Users
[Allowed] metalic-blaze
[Allowed] Concrete-Angel
Reply
You don't have permission to post in this thread.
---
I'm posting programming and technology video tutorials again as JimmyRcom on youtube. Please follow!
-- Your loving webmasta who works hard to keep the site free and efficient
Roleplay Responses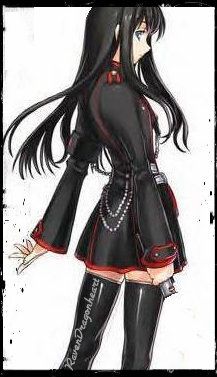 Q.Q I'm not bad! I'm good

bad kimmy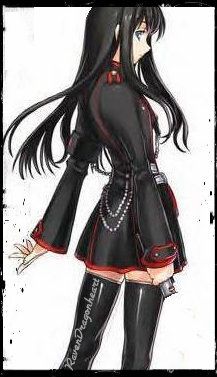 <.< >.>
plots and hums something evil
<.< >.>
Roleplay
1
All posts are either in parody or to be taken as literature. This is a roleplay site. Sexual content is forbidden.
Use of this site constitutes acceptance of our
Privacy Policy, Terms of Service and Use, User Agreement, and Legal
.