If I Were You 1x1
Replies: 3 / 2 years 360 days 11 hours 50 minutes 37 seconds
In the older world women were considered 'lower class' and frail; none were rulers and all were 'meant' to be housewives. But a girl from a remote village wants to prove this wrong, wishing to learn the ways of the sword and be a hero of the land, but no one will teach her.
Until a lone mercenary ends up wounded and one of the villagers finds him and brings him back. He is treated by this girl and in return he'll allow her to travel with him and learn. But will an understanding bloom into something more?
Needs the girl; and no text talk please! Only requirement really, and try to keep it from getting to one liners. Oh and cybering times skips or goes to PMs.
Reply
---
I'm posting programming and technology video tutorials again as JimmyRcom on youtube. Please follow!
-- Your loving webmasta who works hard to keep the site free and efficient
Roleplay Responses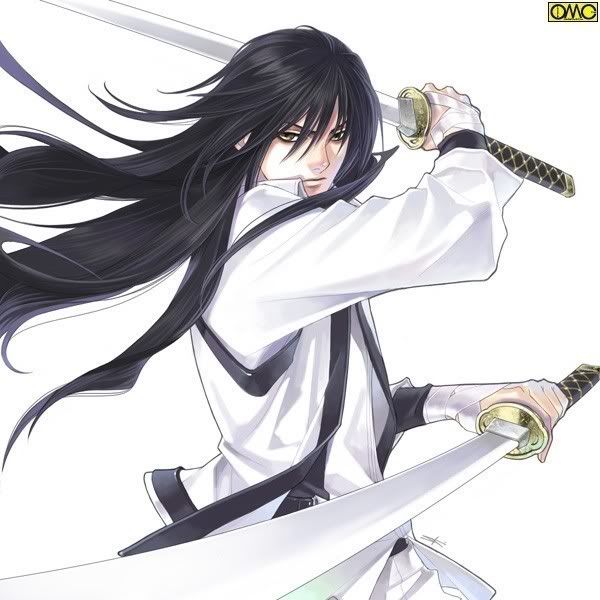 Makatsuni gave an inward sigh and nodded. "Thank-you." Still didn't answer my question though. "Would you mind if I got your name?" He looked the girl up and down. She looked fairly sturdy but agile, and was ratehr cute too. She was especially cute with the blush but he brushed that thought aside.
Snow came into the water, a bowl of water resting in her arms. Her red kimono hanging down as she moved forward. Her chestnut hair laying down. She got onto her knees and dabbed a cloth into the water, rubbing some dried blood away before looking at him, a blush going over her face as she stood up. "If you need anything Maka-san just yell." She mumbled before walking out, a small meal of rice setting in front of him.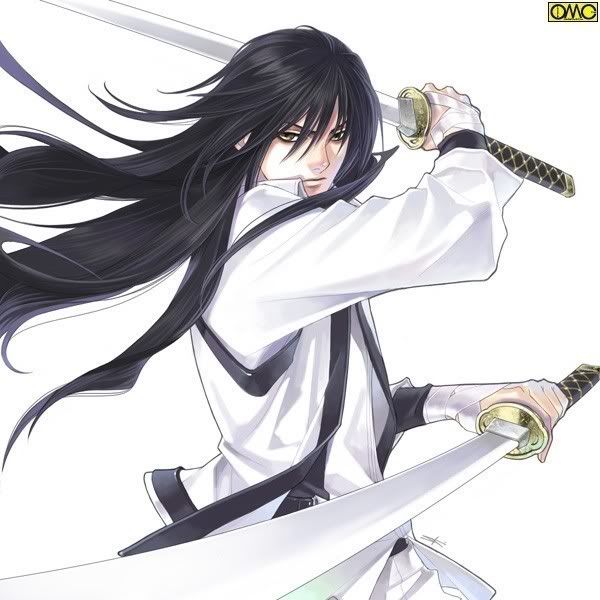 ooc: someone join please? I'll give you cookies!
Aches and throbs were what welcomed him back from the cold feeling of sleep. He felt somewhat weak and nausiated but he had had worse. Makatsuni's eyes fluttered open, finding himself in a small house in a bed. He shifted slightly so he could rest his weight on his elbow and glanced around through hazy vision. "Where...? Where am I?"
Roleplay
1
All posts are either in parody or to be taken as literature. This is a roleplay site. Sexual content is forbidden.
Use of this site constitutes acceptance of our
Privacy Policy, Terms of Service and Use, User Agreement, and Legal
.