Safe and Sound *Will we ever stop?*
Replies: 1 / 1 years 59 days 5 hours 15 minutes 37 seconds
I just watched The HUnger Games, Silent House, and The Woman In Black. I'm currently listening to Safe and Sound by Taylor Swift and Civil Wars. The have inspired me to think of a new plot.
America is in ruins. World War VI is going on. They pick names out of a huge raffle to decide who is going to fight. These people, often mere kids, fight along side geneticly engineered creatures including a mammal called the Cerias.
A Cerias used to be a human who volunteered for medical study and was infused with animal blood. They look half-human and half-animal, but all monster. America sends them out and programs a mission into their head. They don't stop until they forefill this mission. The most dangerous part about them though, is they can't be killed by weapons, there is a poison that has to be injected into their blood to destroy them.
A small group of people, three adults, five teenagers, and two children, have escaped this world of chaos and monsters, but now they are on the run because the adults know dangerous information that America can't have getting out. They fight for their lives as monsters and weapons come trying to kill them. Families are ripped apart, souls are broken, the will to live is shattered into a million peices and not all the pieces are found.
Will you survive this horrible place, or will you fall to your knees and surrender because everything you fought for is gone?
Adult: Open
Adult: Open
Adult: Open
Teenager: Open
Teenager: Open
Teenager: Open
Teenager:
Username:LunaTehNox
Name:Olivia
Age:17
Gender:Female
Description: Thick, wild brown curls to her shoulders, green eyes, 5'4", slender but strong
Information: When her parents and older sister was killed after being drafted, Olivia knew she had no choice but to leave before they drafted her, too. After all, someone had to watch out for Nick, her little brother. After coming home from work one day, she filled her backpack with essentials, and her brother's as well. They snuck out that night, somehow managing to avoid the roaming police force, and made it to the borders of the city. Olivia cut a hole with some wire cutters, and got Nick through. In the process of getting through herself, she earned a deep scratch from her collarbone to her shoulder, which eventually scarred over. Now, they make their way through the lands outside of the cities, scavenging things from abandoned homes.
Teenager: Taken
Username:RebelAngel
Name:Sunny Gale
Age: 19
Gender: Female
Information: She ran from her town with her sister and her older brother. They made it about a hundred miles in a couple of weeks before she got hurt. They stopped and her brother, Blue, went to find some edible plants. He had been gone about an hour before they heard his scream and a hovercraft in the area. She held her sister, Baby, while she cried and tried to keep her silent and safe. The next day she walked out and found her brother's body, speared through the chest by a launcher from a hovercraft. She turned around and saw her sister and let her cry this time. They covered him in leaves, Sunny too injured to dig a hole, and started to run again. She often would carry Baby on her back, but this began to hurt her and her sister. She would fall quite a bit and her sister would be thrown from her back. So they went back to walking on their own. They found caves to sleep in at night and had nothing to protect themselves with except a knife her brother gave her. They jumped at every sound until finally they though they were so far out that the country gave up on them. They had been resting the day her sister was killed. They sat on a log and ate at some mint leaves when the arrow appeared and hit Baby's chest. She fell into Sunny's lap, instantly dead. Sunny let out a blood curdling scream and started to run. She was absolutely terrified. She travels alone now, nothing for company except a wild dog she saved from a hunter. But she rarely ever sleeps because she sees Baby's and Blue's face in her dreams, blaming her for their deaths.
Child: Open
Child: Open
SKELLY!
Username:
Name:
Age:
Gender:
Information:
I do not put personality because I would like us all to learn each other's personalities in the roleplay.
Please PM me your skelly and a sample of your roleplaying skills. Than you.
No more female Teenagers. Olivia's younger sibling will be played by one of the children.
Reply
---
I'm posting programming and technology video tutorials again as JimmyRcom on youtube. Please follow!
-- Your loving webmasta who works hard to keep the site free and efficient
Roleplay Responses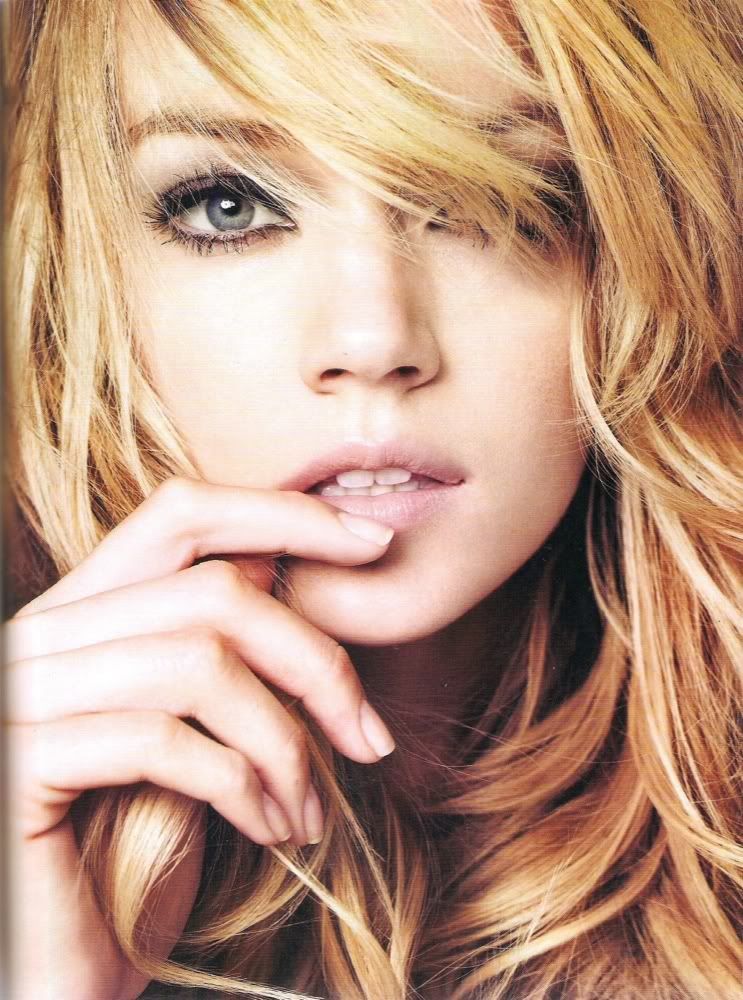 Please join!

Roleplay
1
All posts are either in parody or to be taken as literature. This is a roleplay site. Sexual content is forbidden.
Use of this site constitutes acceptance of our
Privacy Policy, Terms of Service and Use, User Agreement, and Legal
.