The Rainbow Room Revisited
Replies: 31 / 1 years 100 days 12 hours 25 minutes 53 seconds
as the name says this is both an ooc and a rp search everyone is welcome and if you would like to try and find something to do and you can respect everyones prefrances then you are welcom to stay. however the moment someone starts trouble i will make this invite only. also i don't like charector limits but i will put one on if anyone tries to get away with spaming a bunch of one word or one letter posts. you have been warned. have fun.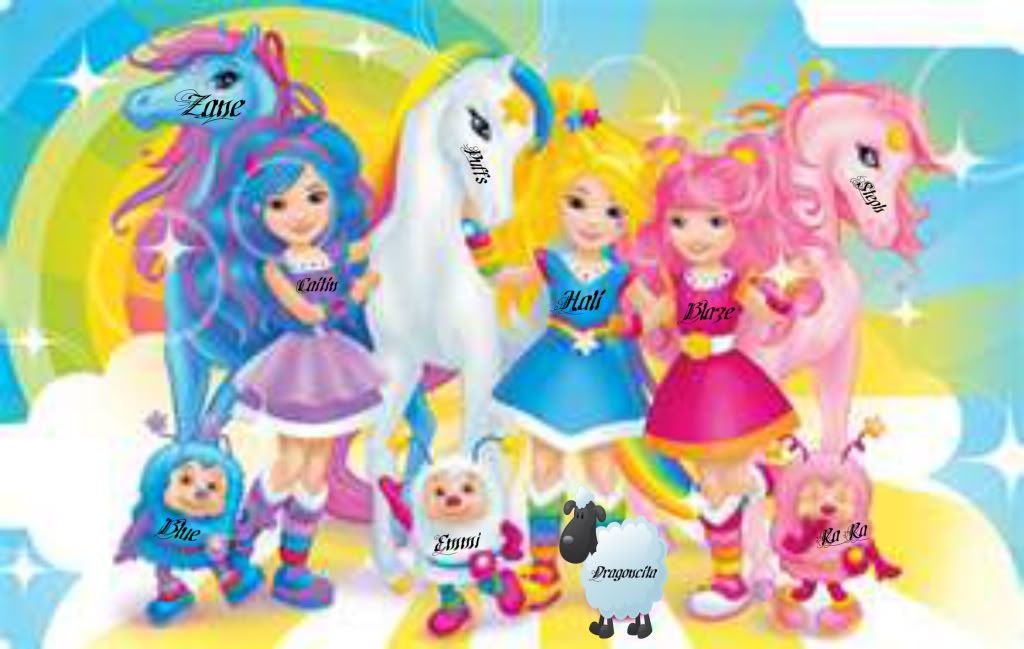 WE AARE THE ORIGANEL RAINBOW ROOM OCCUPENTS
Reply
---
I'm posting programming and technology video tutorials again as JimmyRcom on youtube. Please follow!
-- Your loving webmasta who works hard to keep the site free and efficient
Roleplay Responses
Roleplay
1
2
3
4
All posts are either in parody or to be taken as literature. This is a roleplay site. Sexual content is forbidden.
Use of this site constitutes acceptance of our
Privacy Policy, Terms of Service and Use, User Agreement, and Legal
.