Stalker (yaoi 1x1)
Replies: 2 / 1 years 312 days 16 hours 41 minutes 28 seconds
It's not stalking if you love the one you watch, if you protect them from harms way. Thats how Connor thought as he watched his neighbor across the street walk home. he has been in love with the boy across the street for some time now, bit is too scared to tell him how he feels. so he watches him, and it feels like if he gets closer, it will only push him away.
but
one night, Connor is home all alone, his parrots out of town for the night. the door creaks open, footsteps stumble up the stairs and the neighbor boy is crawling into Connors bed, drunk as a skunk.
Reply
---
I'm posting programming and technology video tutorials again as JimmyRcom on youtube. Please follow!
-- Your loving webmasta who works hard to keep the site free and efficient
Roleplay Responses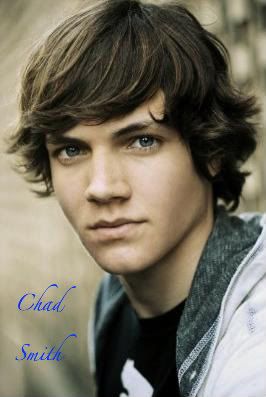 Can I join?

Roleplay
1
All posts are either in parody or to be taken as literature. This is a roleplay site. Sexual content is forbidden.
Use of this site constitutes acceptance of our
Privacy Policy, Terms of Service and Use, User Agreement, and Legal
.