HOUSE OF NEKO'S
Replies: 219 / 1 years 336 days 46 minutes 36 seconds
HOUSE OF NEKO'S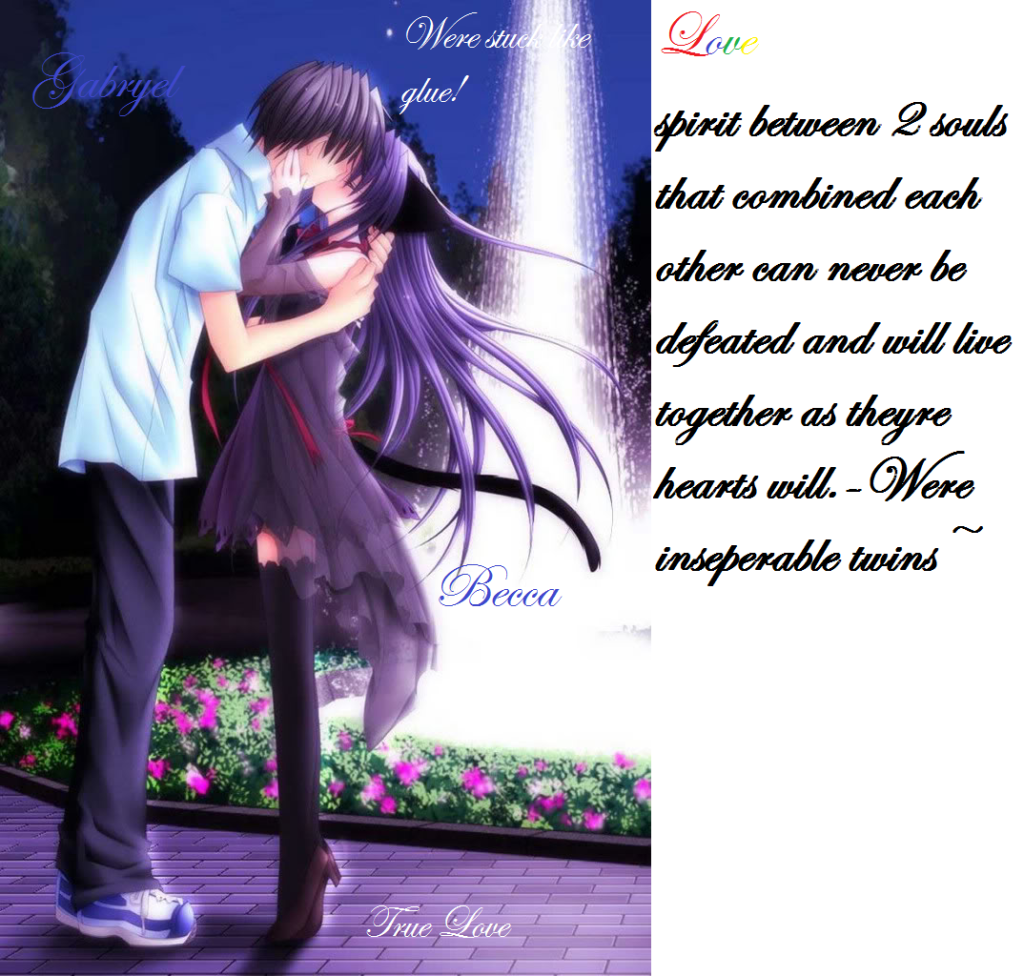 Ever wonder what a school full of neko's would be like?
So much cuteness all in one place? What could happen?!
This is a house full of Neko's in arranged marriages. They are all forced to make the quick decision to save the Neko race, as the clock ticks so does the Neko species hour glass.
There was a experiment that was lost to some self destructive lab rats who were called the worlds "salvation", when this virus was lost and somehow left to the world to deal with by the people who believed all the Neko's of the world was chaotic and hellish, the government decided to make a "House" selective Neko's would be chosen, and put into these governmental homes, they were injected with the vaccine and was hoped to breed a new race that could save the rest of them or at least a handful, enough to breed a stronger and better generation. So as the story begins, so does the clock. There is a time limit of…
5 years; 4 months; 55 days; 87 minutes; and 23 seconds
Before the last Neko without the Vaccine is dead, there will be fifty five homes set up across the country with the same amount of vaccines that house country carries with them, this is where you wish the others luck. So please help us save the Neko species. I cant do it alone..
We need more males, females will be accpeted although. I am going to be offline for my long nap :3 so dont have any ideas you can walk away at the moment. YOU ARE ALOOWED TO JOIN, without permission, all you need to do is PM your
character name:
Kinda need that
gender:
need equal amounts to start
age:
between 16-25
short bio:
What made you who you are?
your elite skill:
the government chose you for a reason, why? No magic please
then pop on over to the RP OCC. (this) and after we have an equal amount of people, we shall begin the mate picking process! PLEASE JOIN!
~FEMALES~
Hivia
Luna
~MALES~
Kiro
As time goes by there will be events held to keep the spice in the RP, this time line starts around the beginning of spring, and as the last days comes before the days to move in with each other there is a

ball

a black and white formal that is used as teh governments way of saying "good luck"
(size16
this description will be updated regularly so please keep that in mind when you are asking for a spot iin this RP. Please and thank you :3
Reply
---
I'm posting programming and technology video tutorials again as JimmyRcom on youtube. Please follow!
-- Your loving webmasta who works hard to keep the site free and efficient
Roleplay Responses
Roleplay
1
2
3
4
5
6
7
8
9
10
..
25
All posts are either in parody or to be taken as literature. This is a roleplay site. Sexual content is forbidden.
Use of this site constitutes acceptance of our
Privacy Policy, Terms of Service and Use, User Agreement, and Legal
.