Twins Please(2x2)(Closed!)
Replies: 992 / 2 years 234 days 21 hours 15 minutes 39 seconds
Allowed Users
[Allowed] ChemicalDeath
Leiko and Kuteino were friends but not just friends they were sisters,Leiko and Kuteino didn't do everything together and the acted like two totally different person from two totally different worlds.Leiko was mean aggresive but kind-hearted one and Kuteino was the calm,shy one.Leiko and Kuteino went to the same school,shared the same locker.When Lieko and Kuteino went to school the found out there was with another set of twins there.They started to blush alot every time when the boys were around them.Lieko hid her blushes while Kuteino was showing them,Will the boys ask Leiko and Kuteino out?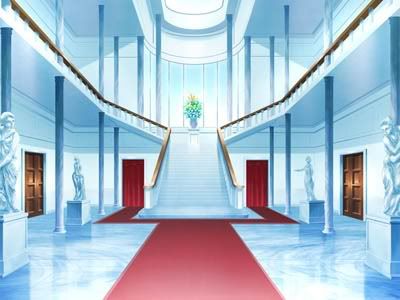 Please fill the skelly(for each twin) before joining thank you
Rules:
Yes-
Cursing
Only a bit of fighting
OOC'S are fine just not to many
Be just a little perverted every now and then
No-
GMing
Cybering(A Serious No!)
Don't join and ditch
Have a good reason to leave without telling me
Be on daily
If you're not on for three days or more you get deleted out of the rp,if you're not going to be on because of school,moving process,going to pet dead squirrel(wtf?XD o.O)then tell me
Magic word is...
Rainbow Ramen!
Name:
Age:
Personality:
Crush on:
Name:
Age:
Personality:
Crush on:
Name:Leiko
Age:18
Personality:aggressive but is really kind-hearted and doesn't show it
Crush on:Jordan
Name:Kuteino
Age:18
Personality:calm,kind-hearted,easly distracted, changable mood
Crush on:Mark
Name:Mark Sands
Age:19
Personality:Smart,Sweet,Mean when needed
Crush on:Kuteino
Name:Jordan Sands
Age:19
Personality:Same as Leiko only he shows it when needed
Crush on:Leiko
Reply
You don't have permission to post in this thread.
---
I'm posting programming and technology video tutorials again as JimmyRcom on youtube. Please follow!
-- Your loving webmasta who works hard to keep the site free and efficient
Roleplay Responses
Roleplay
1
2
3
4
5
6
7
8
9
10
..
111
All posts are either in parody or to be taken as literature. This is a roleplay site. Sexual content is forbidden.
Use of this site constitutes acceptance of our
Privacy Policy, Terms of Service and Use, User Agreement, and Legal
.