Aztook's OOC Tavern of no drama<open for anyone>
Replies: 676 / 2 years 252 days 20 hours 13 minutes 29 seconds
Allowed Users
welcome to the Aztook's OOC Tavern of no drama :D
it is set on protected but anyone can request to join, anyone is allowed in but when you start drama your kicked out, i made this for people to have fun, chat, and just hang out all togeather!
The Tavern, where you can sit, relax, just stay calm and have fun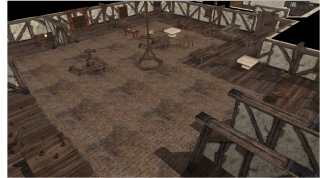 and we have a room for you magical and alchemetic needs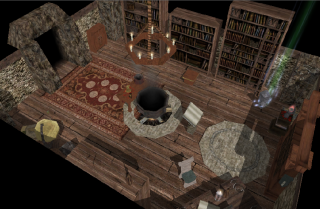 being built:the Arena
Reply
You don't have permission to post in this thread.
---
I'm posting programming and technology video tutorials again as JimmyRcom on youtube. Please follow!
-- Your loving webmasta who works hard to keep the site free and efficient
Roleplay Responses
Roleplay
1
2
3
4
5
6
7
8
9
10
..
76
All posts are either in parody or to be taken as literature. This is a roleplay site. Sexual content is forbidden.
Use of this site constitutes acceptance of our
Privacy Policy, Terms of Service and Use, User Agreement, and Legal
.